Welcome to Dolcera Corporation, a pioneer in the IP tools and services industry for over 20 years. We are proud to introduce IP Author, our flagship patent drafting tool trusted by leading patent law firms and corporations worldwide.
With two decades of experience, Dolcera Corporation has established itself as a trusted partner in the field of intellectual property. Over the years, we have been privileged to handle numerous confidential information and transactions, earning the trust of our esteemed clients.
Our growing customer base stands as a testament to our commitment to excellence and confidentiality. Several marquee IP Lawfirms and patent prosecution groups from Fortune 500 organizations have chosen Dolcera IP Author for their patent drafting needs.
Join the ranks of our satisfied clients and experience the transformative power of IP Author
Discover how Dolcera Corporation's decades of expertise and unwavering commitment to confidentiality can shape your intellectual property strategy.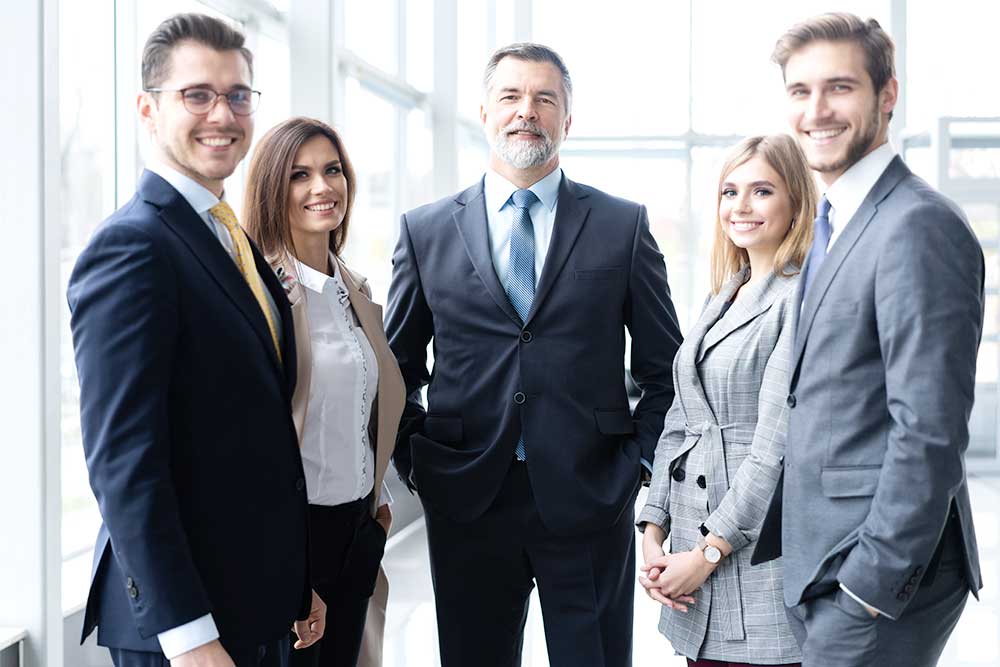 IP Author, a brand name of Dolcera Corporation, embodies our years of experience and deep understanding of the challenges faced by patent prosecution attorneys. This groundbreaking tool empowers attorneys to expedite the creation of provisional applications while maintaining the highest standards of quality.
Utilizing the power of advanced AI technology, IP Author streamlines the drafting process, saving valuable time and resources for our clients. Through iterative interactions, our tool generates compelling and accurate claim language, ensuring the creation of robust patent applications. In addition, IP Author provides comprehensive support for invention illustrations and prior art references, enhancing the overall patent drafting experience.
At Dolcera Corporation, we continually invest in research and development to stay at the forefront of the industry. Our commitment to innovation and excellence drives us to enhance IP Author with the latest advancements in artificial intelligence and natural language processing. We are dedicated to providing our clients with the most advanced and effective tools for their intellectual property needs.
Dolcera Corporation and IP Author—your trusted partners in the dynamic world of patent drafting and intellectual property services.